Reading Time:
2
minutes
The new version is 7.1. Most of the modules are available with this version. There was also a switch released. The 5130 is the Comware7 version of the 5120.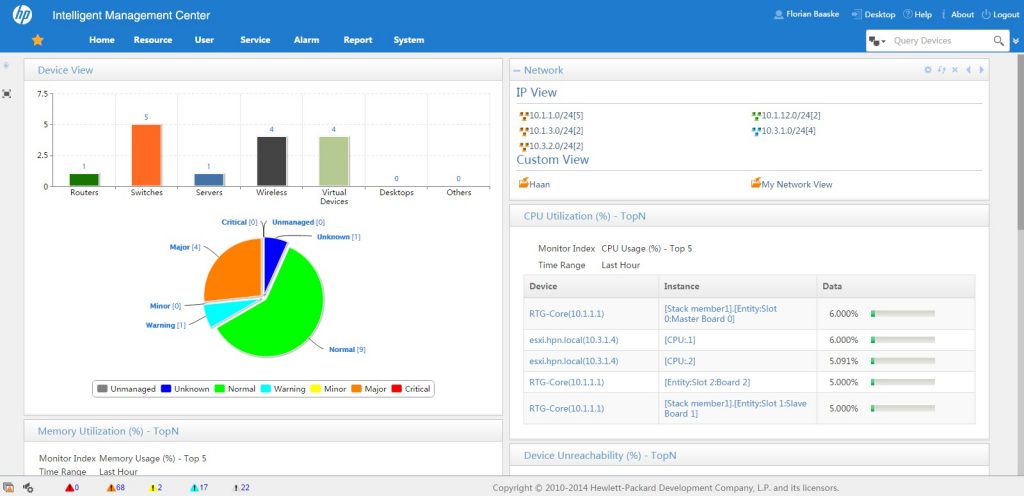 Yesterday, a new Version of iMC was released. The new version is version 7.1 and most of the modules are also available with this new version number. There are a lot of new features in this release. Below are just some examples:
iMC can now integrate with Microsoft System Center Operations Manager
iMC can now display the topology with HTML 5 (no need for java)
there is a new iMC high availability license
iMC can integrate with ArcSight Logger
WSM (Wireless Service Manager) and UAM (User Access Manager) also use the new HTML 5 topology.
I already upgraded my test system to the new version and it worked without any problems. Currently I'm testing all the new stuff and you can be sure, that I will share some exited new solutions which can be build with this new version.
You can download the new version of iMC and all the modules from the HP website: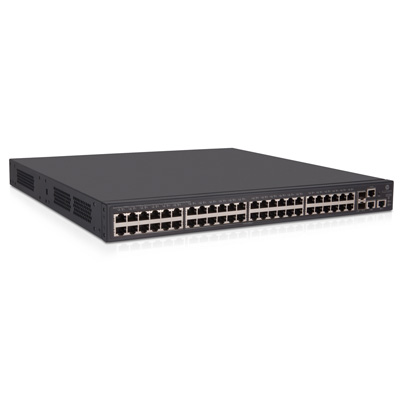 There was also a new switch released. The 5130, which is the Comware 7 version of the 5120. The 5130 is a typical L2 access switch with static routing and RIP support. The switch also supports PoE+ for the new generation of VoIP phones and the cumming 11ac AP's. As most of the HPN switches, the 5130 support OpenFlow and is ready for your SDN strategy. The switch comes with the new Lifetime Warranty 2.0. For more information head over the HP Networking website.
For any questions or feedback use the comment function.